UHD Spain brings together the Spanish audiovisual industry on November 15th in Malaga
20/10/2021
---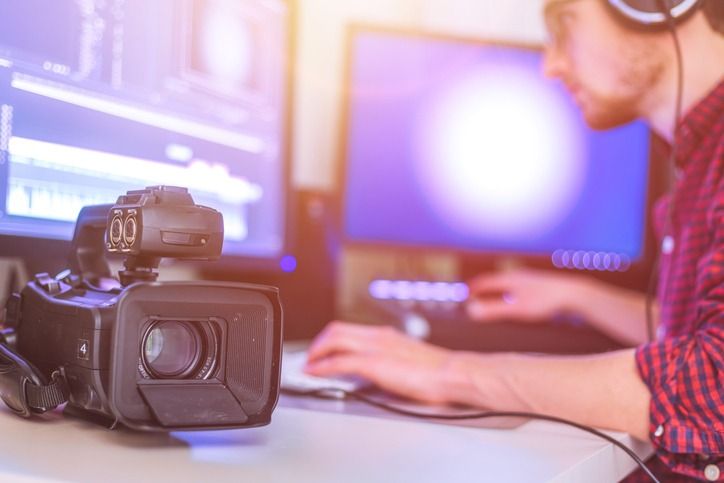 The UHD Spain Association will hold its first General Assembly on November 15 in Malaga, coinciding with the inauguration of the seventh edition of the 4K-HDR Summit. This event will be in 2021 the great appointment (face-to-face and virtual) of the Spanish audiovisual sector. During this day, the White Book will be presented. In addition, networking will be resumed and new partners and collaborators will be officially welcomed.
This meeting on November 15th in Malaga, approved by the Board of Directors presided by Pere Vila (TVE), is intended to give new impetus to Ultra High Definition (UHD) in Spain with the presentation of the White Book of UHD Spain by Dr. José Manuel Meléndez, professor at the Polytechnic University of Madrid (UPM).
'Polo Nacional de Contenidos Digitales' located in Malaga will also host the presentations of the coordinators of the six working groups of UHD Spain: Capture (Yeray Alfageme), Post-Production (Xavi Bonet – CCMA), Encoding (Elena Burdiel – Fraunhofer), Broadcast (Xavi Redón – Cellnex), Reception (Sonia Valladares – Dolby) and Technical Testing (Miguel Ángel Cristóbal – Sapec).
UHD Spain, which is consolidated as a reference for Ultra High Definition (UHD) in Spain and Southern Europe, was created last January 26th by 30 founding members.  A few days ago, the Federation of Autonomous Radio and Television Organizations (FORTA), the Catalan Public Television (TV3-CCMA), and the company VideoMos joined the association as new members.
The entry of FORTA, TV3 and VideoMos is added to the 30 founding partners: Grupo ADM, Ametic, Ateme, AtresMedia, Axion, Canon, Cellnex, Dolby, Drago/Secuoya, Egatel, Fecotel, Fenitel, Fraunhofer, Gsertel, Grupo Henneo, Hispasat, Hurí, Lavinia, Mediapro, Medina Media, RTVE, Rohde & Schwarz, Sapec, Tedial, Telecom Castilla La Mancha, Televés, TRedess, la Universidad Politécnica de Madrid, UTECA y Vestel.
UHD Spain's invitation offers the possibility to attend in person the official opening of the 4K-HDR Summit, the presentation of the White Book, and the work teams' conclusions (all of which can also be followed virtually). In addition, attendees will be able to enjoy four sessions of Networking meetings. Only the General Assembly will be restricted to members and collaborating members, in accordance with the Association's statutes. 
---