UHD SPAIN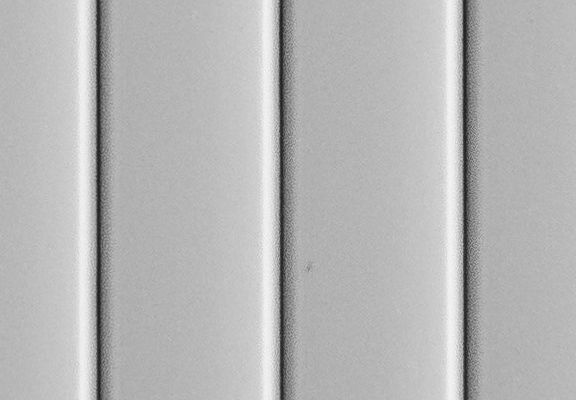 Check the White Book of UHD Spain
It's free
Contact us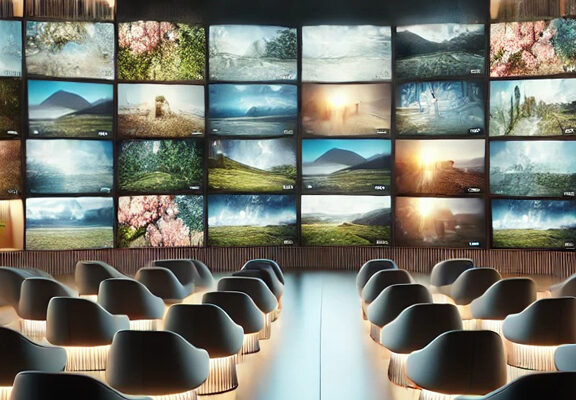 How to watch UHD Spain broadcasts
Access UHD HDR and SDR demo broadcasts
Access now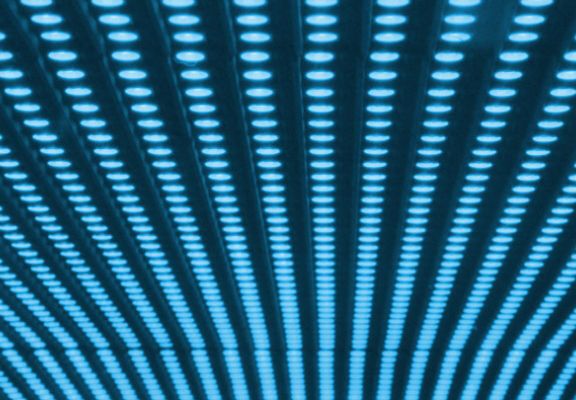 Driving together the television of the future
This is our opportunity. Now is the time.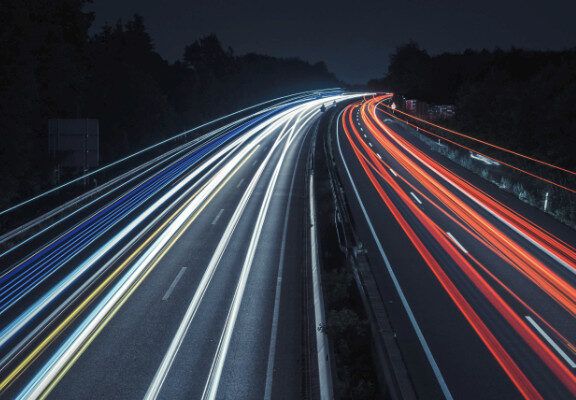 UHD SPAIN is born with 30 founding partners
It aims to promote 4K, HDR, 8K and new technologies in Spain.
Read more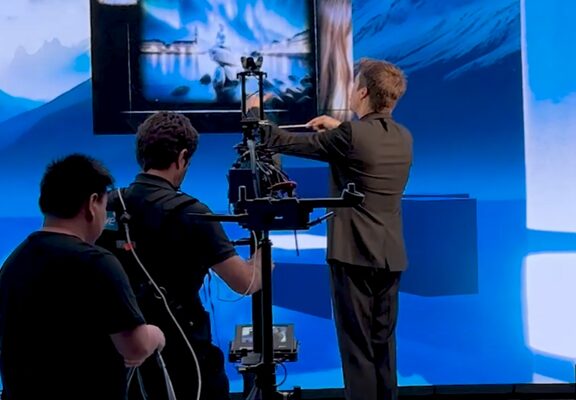 Become a member of UHD SPAIN
Participate in the development and implementation of 4K HDR in Spain.
Help shape the future.
Become a partner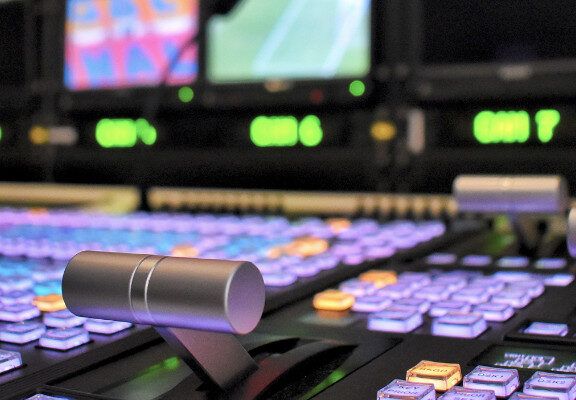 Meet the working groups of UHD SPAIN
We have different working groups that contribute to the development of 4K HDR and the association.
Working groups
Previous
Next
Accede a la presentación de las emisiones de UHD Spain

UHD SPAIN is a non-profit association, born with 30 members and with the aim of bringing together all companies in the Spanish 4K HDR audiovisual industry to work together in the improvement and consolidation of the establishment of Ultra High Definition in Spain.