UHD SPAIN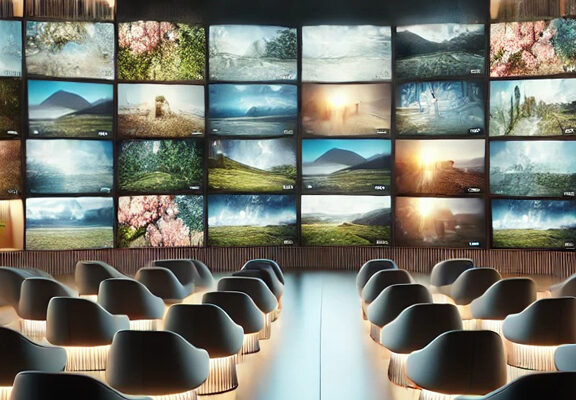 YOUR UHD ZONE
Register for free to access exclusive content.
Access now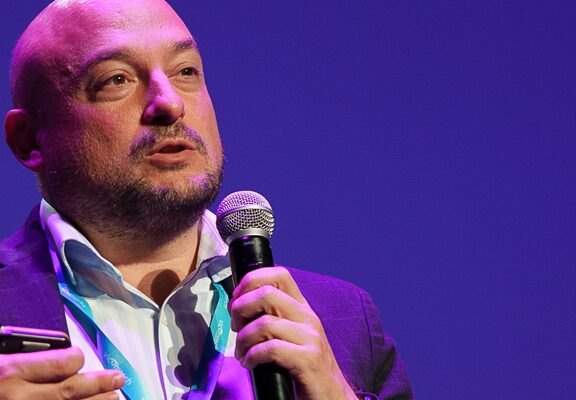 How to connect to TVE UHD on DTT
The channel to watch the Qatar World Cup in 4K HDR and for free.
View details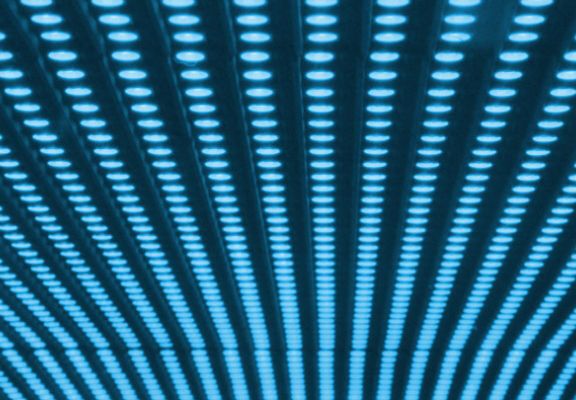 Previous
Next
HOW TO WATCH UHD SPAIN BROADCASTS

PROMOTING THE TELEVISION OF THE FUTURE TOGETHER
UHD SPAIN is a non-profit association, born with 30 members and with the aim of bringing together all companies in the Spanish 4K HDR audiovisual industry to work together in the improvement and consolidation of the establishment of Ultra High Definition in Spain.