UHD SPAIN PRESENTS THE SECOND EDITION OF UHD SIGNAL PRODUCTION AND BROADCASTING COURSE IN COLLABORATION WITH THE UPM
19/07/2023
---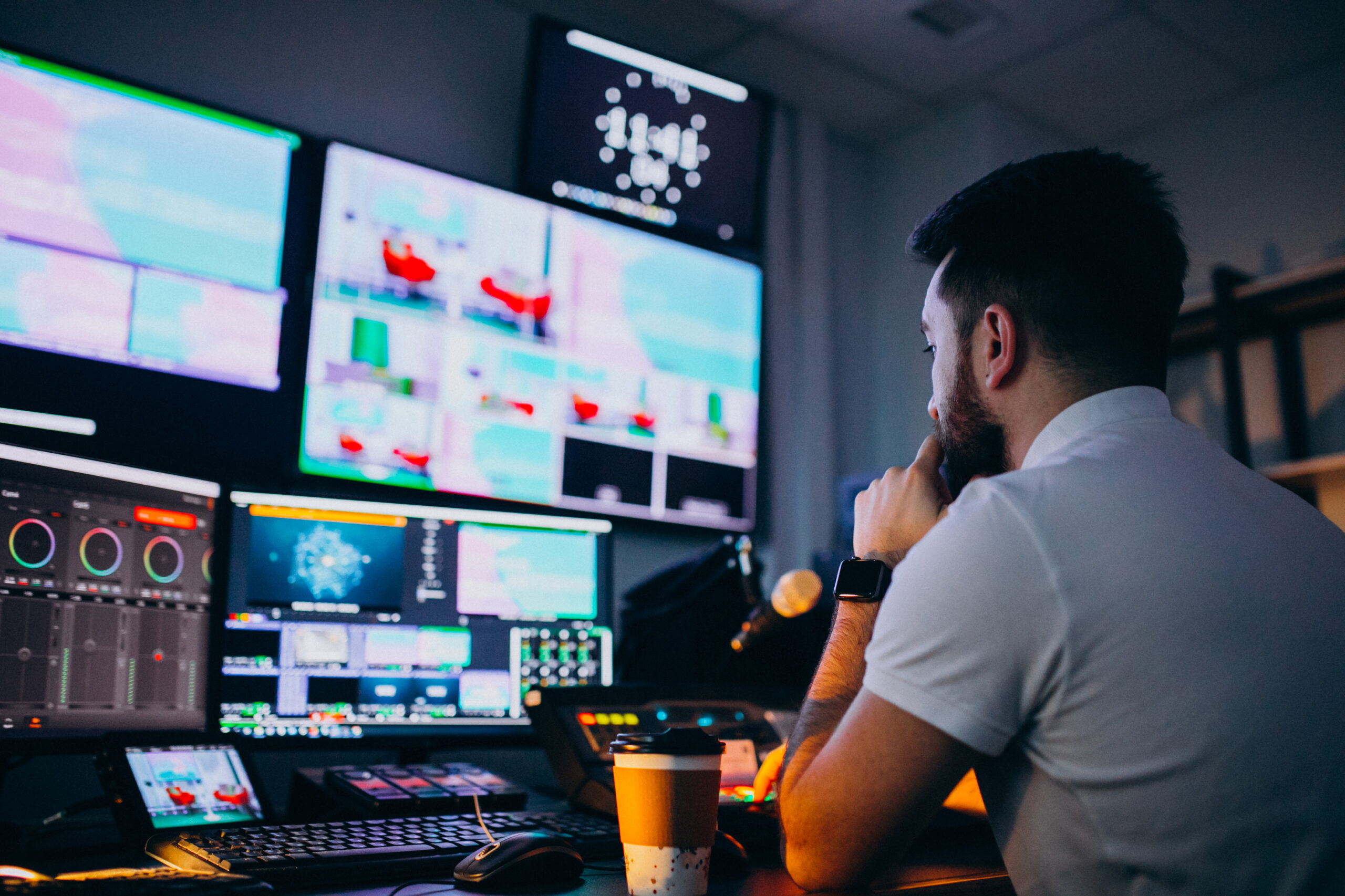 After the good reception of the first edition, UHD Spain will once again offer the UHD Signal Production and Broadcasting Course in collaboration with the UPM.
The faculty is made up of active professional specialists, members of UHD SPAIN.
UHD Spain, which promotes Ultra High Definition in Spain, has announced a second edition of the UHD Signal Production and Broadcasting Course in collaboration with the Polytechnic University of Madrid (UPM). Their aim is to support and contribute to the training of professionals in this field.
Following the positive response to the first edition, UHD Spain and UPM are presenting the new course in an online format with limited spots, and it will feature active professionals from the industry as instructors. According to the course director, José Manuel Menéndez, Professor at UPM, the objective of the course is "to educate media professionals in working with the new features of UHD signal, from capture to broadcasting, including aspects of post-processing, monitoring, archiving, and commercial exporting."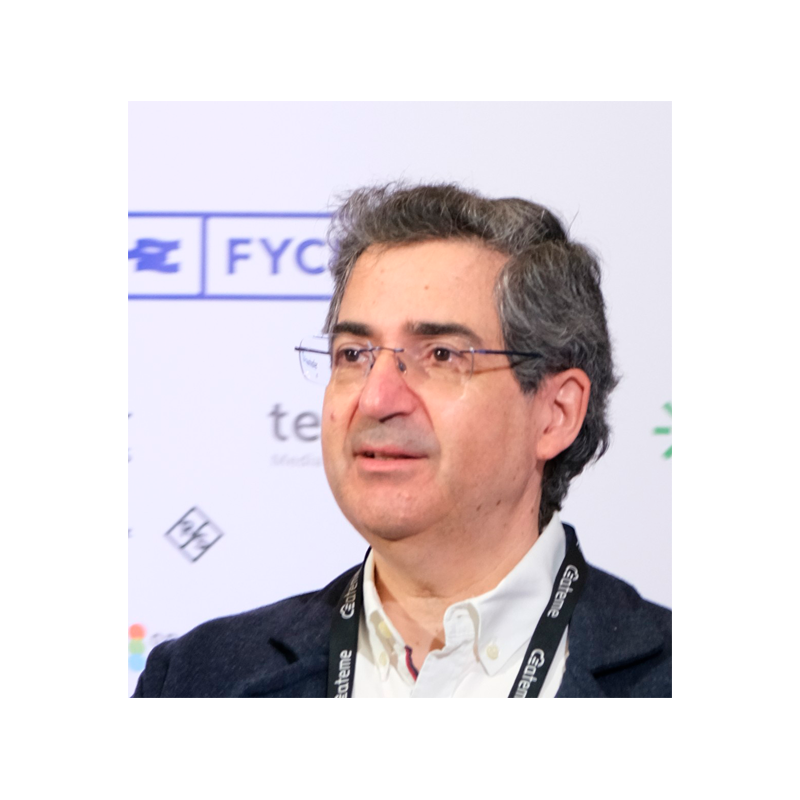 Thus, the course addresses the need for training in a context of transitioning towards Ultra High Definition in the industry, where there is a demand to equip professionals with the skills to handle the new characteristics of UHD signal.
Participants will acquire the necessary knowledge to face the fundamental challenges posed by the implementation of UHD, such as the increased bit depth forced by the UIT-R BT.2020 recommendation, the use of high dynamic range coexisting with standard dynamic range, the expanded color representation capabilities, the higher frame rate, and the possibilities of next-generation audio.
Moreover, the faculty has grown compared to the previous edition, consisting of 20 active professional specialists from leading companies in the media sector in Spain, working under the umbrella of UHD Spain to achieve the definitive implementation of UHD signal in our country. The teaching team will include Carlos Castan Cañete, Canon Manager; Xavier Bonet and Jordi Mata from CCMA; Xavier Redón, Cellnex Product Manager; Vicente Pla, COITT; Sonia Valladares, Solutions Engineer at Dolby; Ricardo Viñas, Senior Sound Consultant at Dolby Laboratories; Elena Burdiel, Research Associate at Fraunhofer IIS, along with Yannik Grewe, Senior Manager – Media Technologies & Business Development, and Daniela Rieger, Sound Engineer at Fraunhofer IIS; Emili Planas, Director of Technology and Operations at Mediapro; Roberto Salvador from RTVE; and Miguel Ángel Corral, Project Director IP at Sant Cugat; Juan José Anaya, Technical Director at SAPEC; Julián Fernández-Campón, Director of Technology at Tedial; Yeray Alfageme, Director of Business Development at OPTIVA MEDIA, and José Luis Blanco and David Jiménez, professors at the Universidad Politécnica de Madrid. The course will be coordinated and directed by UPM's Professor José Manuel Menéndez through his involvement with the UHD Spain association. Additionally, this edition will feature the participation of Francisco José Espinosa (Tilano) as an independent expert.
The program covers topics such as the evolution of UHD signal, next-generation audio (NGA), UHD video signal capture, production and encoding, its transport and broadcasting, as well as monitoring, live and deferred broadcasting architectures, value-added services in UHD, and content distribution and archiving.
While no academic degree is required to access the course, it is recommended that students have prior studies, whether a university degree or a higher-level vocational training related to technical subjects that include the study of audio and video signal in television broadcasting, audiovisual communication, or the production and realization of such content.
About UHD Spain
UHD Spain is a non-profit association created on January 26, 2021 to promote Ultra High Definition (UHD) in Spain. Currently there are already 39 associated companies: ADM, Agile Content, Ametic, Ateme, Atresmedia, Axión, Canal Sur, Canon, CCMA, Cellnex, Cires21, COITT, Dolby, Egatel, Fenitel, Forta, Fraunhofer, Gradiant, Gsertel, Henneo, Hispasat, Hurí, Lavinia, Mediapro, Medina Media, Optiva Media, Rohde & Schwarz, RTVE, Sapec, Synamedia, Tedial, Telecom CLM, Televés, TRedess, TVU Networks, UPM, Uteca, Vestel and Video-MOS.
Among the founding partners is the Polytechnic University of Madrid, in particular with professors and researchers from the E.T.S. of Telecommunications Engineers, who have been working on UHD issues since 2015 through the RTVE Chair. It should be noted that in Europe only five countries have professional associations on Ultra High Definition: Germany, France, United Kingdom, Italy and Spain.
---