UHD Spain broadcasts the first UHD HDR and SDR simulcast via DTT, satellite and Internet in Spain
12/07/2021
---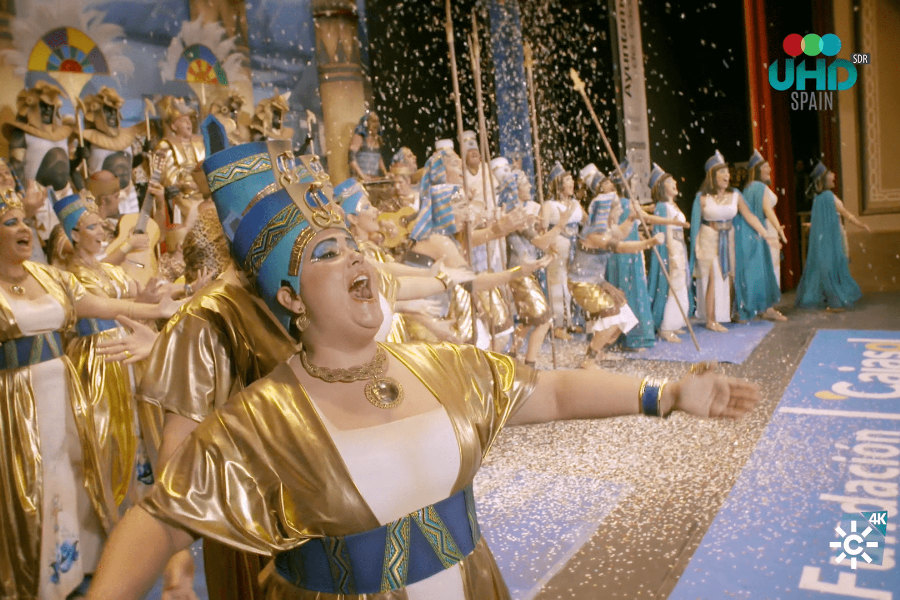 Any viewer will be able to watch documentaries and other unpublished content through their Ultra High Definition (UHD) compatible devices
The non-profit association "UHD SPAIN: Driving together the television of the future", constituted last January 26, 2021 with 30 top-level partners, has started UHD HDR and SDR demonstration broadcasts via satellite, terrestrial and Internet streaming. This first simulcast consolidates UHD SPAIN's commitment to develop a collaborative framework around new audiovisual technologies, and in particular UHD (Ultra High Definition), in order to demonstrate to the industry and the general public the potential of this standard.
"The aim of the partnership is to create a collaborative platform for the audiovisual industry and Ultra High Definition content creators, and to bring UHD HDR and SDR content to all viewers so that they can enjoy and see the value of this technology. We are very satisfied with the result of the joint coordination work between different companies and organizations of the association and this first demonstration. We are already working on other interesting initiatives to boost this technology," explains RTVE's Pere Vila, president of UHD Spain, Pere Vila.
Simultaneous broadcasting: satellite, DTT and Internet
The broadcasts start from MEDIAPRO's studios in Barcelona with new Vector3 continuities provided by NRD and encoding systems from SAPEC. From OVERON, the UHD HDR and SDR signals are collected for distribution in the different media: HISPASAT is in charge of satellite broadcasting; CELLNEX, AXION, and TELECOM CLM distribute the signal via DTT through more than 45 broadcasting centers throughout Spain. The official website of UHD SPAIN is in charge of the Internet broadcasting, for which ATEME is in charge of the encoding of the content and DOLBY has provided its experience and infrastructure for the implementation of the streaming service of this first demonstration.
In order to receive these UHD channels through your TV, the user must, depending on the reception technology available, if it is through DTT, tune the channel corresponding to your area, which can be found on the official website of UHD Spain.
More than 9 hours of different content
The contents used in this initiative have been provided by production companies such as MEDINA MEDIA and national television channels -such as RTVE- and regional ones -such as RTVA, Aragón TV and CCMA (through FORTA)-. Viewers will be able to enjoy unpublished images provided by LaLiga, the film El Abuelo, or documentaries on the Carnival of Cádiz, Easter Week in Seville and El Rocío, among others.
Technical tests and the first UHD SPAIN white paper
In parallel to these broadcasts, the different working groups of UHD SPAIN (capture, post-production, encoding, broadcast and reception) will carry out numerous technical tests in relation to HDR, WCG (Wide Color Gamut) and the necessary transmission parameters, among others, and whose conclusions will be collected in the White Paper to be published by the association in November, on the occasion of the celebration of the main event on Ultra High Definition worldwide: the 4K HDR Summit (16-19 November 2021).
UHD SPAIN was founded by 30 partners, leaders in UHD technology and content: ADM, AMETIC, ATEME, ATRESMEDIA, AXIÓN, CANON, CELLNEX, DOLBY, EGATEL, FECOTEL, FENITEL, FRAUNHOFER, GSERTEL, HENNEO, HISPASAT, HURÍ, LAVINIA, MEDIAPRO, MEDINA MEDIA, ROHDE & SCHWARZ, RTVE, SAPEC, SECUOYA, TEDIAL, TELECOM CLM, TELEVÉS, TREDESS, UNIVERSIDAD POLITÉCNICA DE MADRID, UTECA and VESTEL.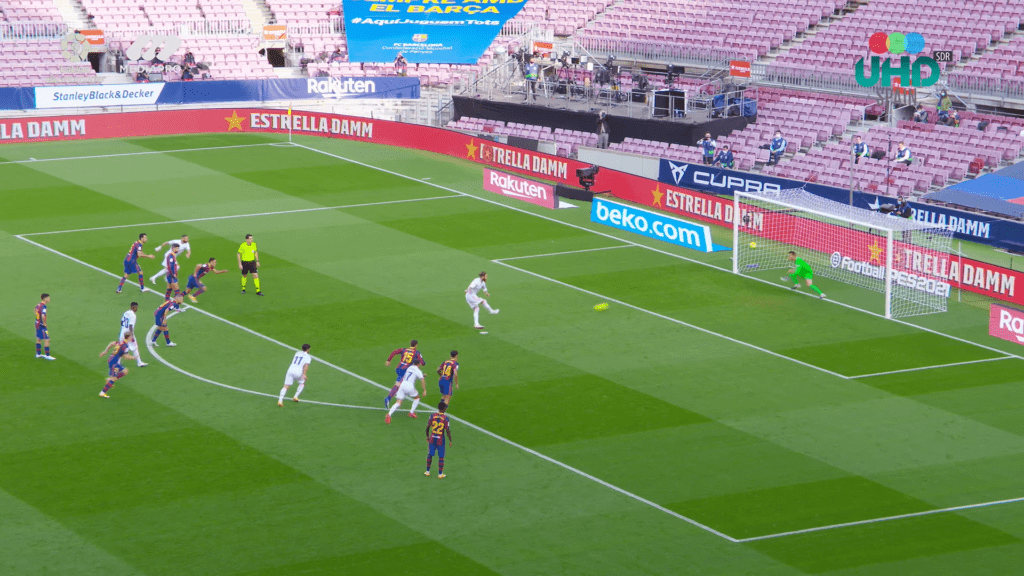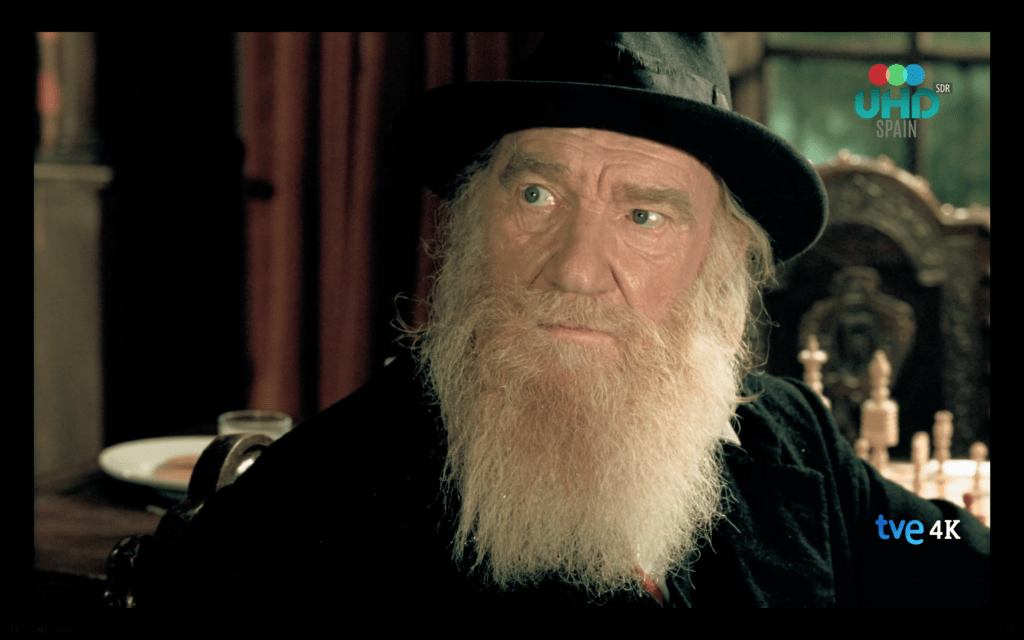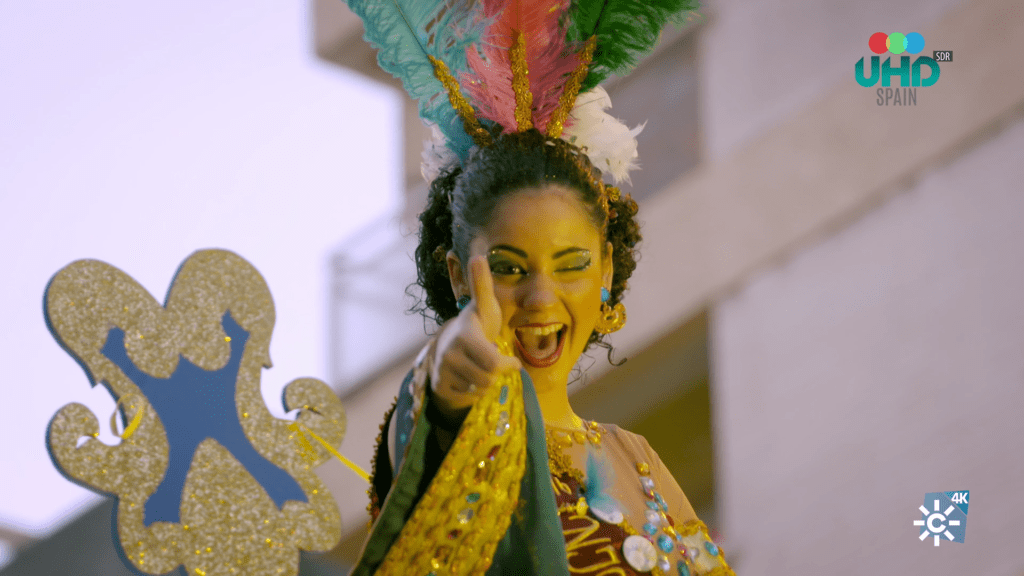 ---