UHD SPAIN EXPLORES THE POSSIBILITIES OF NEXT GENERATION AUDIO (NGA) TO ENHANCE USER EXPERIENCE
29/03/2023
---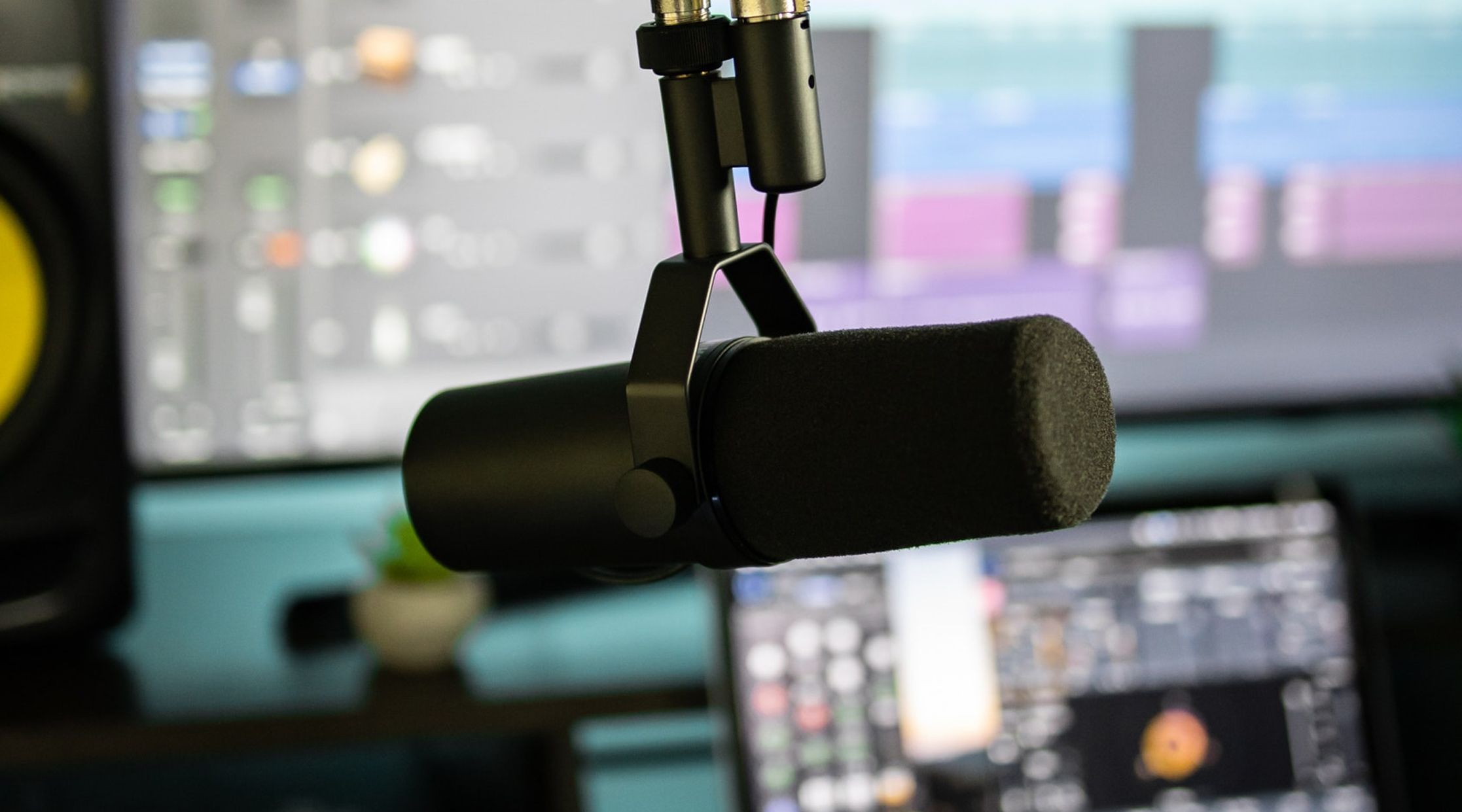 Industry professionals have gathered in two new meetings on the distribution of Dolby Atmos through the E-AC3 and AC-4 codecs and the live streaming and broadcast experience with MPEG-H Audio.
Sonia Valladares (Dolby), Elena Burdiel (Fraunhofer IIS) and Adrian Murtaza (Fraunhofer IIS) led the sessions in a virtual format with restricted access for members of the association.
UHD Spain, the association that promotes Ultra High Definition in Spain, has held two new meetings about Next Generation Audio (NGA) and its potential to improve the user experience with of immersive audio and interactivity options. The coordinators of UHD Spain's Audio group, Sonia Valladares (Dolby) and Elena Burdiel (Fraunhofer IIS), led the meetings with the participation of Adrian Murtaza (Fraunhofer IIS).
Industry professionals met in two members-only sessions that addressed NGA Audio from different perspectives. The first meeting was led by Sonia Valladares, Solutions Engineer at Dolby, who shared her experience in a presentation called How to distribute Dolby Atmos through E-AC3 and AC-4 codecs.
The second meeting with the title Broadcasting Experience with MPEG-H Audio was led by Elena Burdiel, Senior Engineer at Fraunhofer IIS, and Adrian Murtaza, Senior Manager, Technology and Standards at Fraunhofer IIS. It explored how MPEG-H Audio can enhance the consumer experience, especially for live sports programming. Both presentations can be viewed completely in the private and free area of the association's website YOUR UHD ZONE.
Personalized audio experience with Dolby Atmos
The first session focused on how Dolby Atmos transcends its key role in the film sector becoming accessible to any user who wants to enjoy Next Generation Audio both in the viewing of entertainment content, such as music, video games, podcasts and streaming services from their television.
According to Sonia Valladares, "the belief that Dolby is not accessible to everyone" is overcome since "there are devices in all price ranges and product categories that feature Dolby Atmos and Dolby Vision.".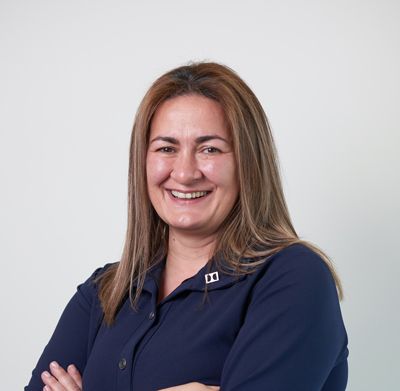 Thus, Dolby Atmos has been adapted to all types of devices thanks to new codecs which improve the user experience. In addition, the company already works with global streaming service leaders such as Netflix, Disney, HBO Max or high-level sporting events such as Roland Garros or the Champions League.
"Next-generation audio allows us to deliver personalized audio experiences that consumers want," explained Sonia Valladares, underlining the potential of immersive audio and its adaptability.
In this way, the user will be able to remove a commentator who is not to their liking, delete sounds, access the dialogue and the description of the audio to make it more customizable, thus improving the experience to suit the consumer.
Potential of Next Generation Audio for broadcast and streaming with MPEG-H Audio
Accessibility and personalization are the core values of the MPEG-H Audio system, as highlighted in the session presented by Elena Burdiel and Adrian Murtaza. They shared broadcasters' experiences with MPEG-H Audio and how it is used to deliver personalized and immersive sound around the world.
MPEG-H Audio was designed for broadcast and streaming and combines modern coding tools with an object-based approach. This gives viewers the possibility to adjust the sound mix to their preferences without having to transmit several audio versions in different streams.

This provides a whole range of new features, as Elena Burdiel explains: "Users can, for example, raise the volume of the commentator independent of the rest of the mix to improve the intelligibility or select an additional track with audio description". These are only a few of the options that make the content more accessible.
MPEG-H audio is a fully interactive system that enables providers to include several language tracks, let the audience choose their favorite atmosphere and introduce 'premium' commentators.
For Elena Burdiel, one important and unique strength of the Fraunhofer technology is that "users will be able to perform all these interactions in a simple and seamless way, there will not be any stop nor run audio dropout during playback". In addition, she stressed that the system also offers possibilities to work with existing archive material (i.e. stereo mixes) and to enhance it with more accessibility features such as Dialog Enhancement.
One of the most remarkable experiences with MPEG-H Audio in broadcast and streaming applications has been developed in Brazil. As Adrian Murtaza explained, the Fórum do Sistema Brasileiro de Televisão Digital (SBTVD) defined the next generation broadcast standard in Brazil (TV 3.0), and adopted MPEG-H Audio as the only mandatory audio system for broadcast and streaming.
Events such as the Qatar World Cup or Carnival were broadcast in Rio de Janeiro, Recife and São Paulo with an enhanced immersive audio experience.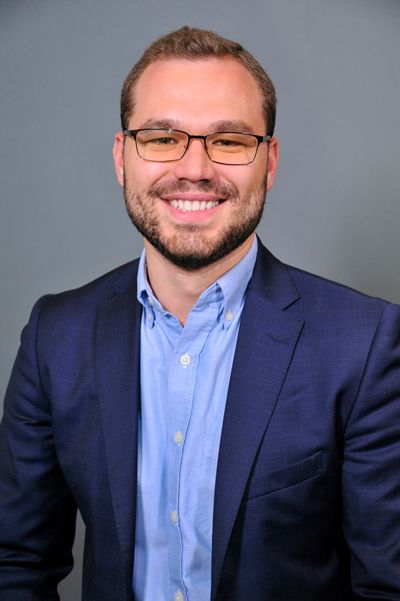 Viewers were able to "interact with individual audio objects" during the World Cup or Carnival, choosing what they wanted to highlight, for example, "the sound of drums during the music event"- Murtaza explained.
In Spain, the first tests with MPEG-H Audio were conducted together with members of UHD Spain such as ATEME, Sapec and the Catalan Corporation of Audiovisual Media, who are looking forward to tests that will be developed in the future.
About UHD Spain
UHD Spain is a non-profit association created on January 26, 2021 to promote Ultra High Definition (UHD) in Spain. Currently there are 40 associated companies: ADM, Agile Content, Ametic, Ateme, Atresmedia, Axión, Canal Sur, Canon, CCMA, Cellnex, Cires21, COITT, Dolby, Egatel, Fecotel, Fenitel, Forta, Fraunhofer, Gradiant, Gsertel, Henneo, Hispasat, Hurí, Lavinia, Mediapro, Medina Media, Optiva Media, Rohde & Schwarz, RTVE, Sapec, Secuoya, Synamedia, Tedial, Telecom CLM, Televes, TRedess, UPM, Uteca, Vestel and Video-MOS.
Among the founding partners is the Polytechnic University of Madrid, in particular with professors and researchers from the E.T.S. of Telecommunications Engineers who have been working on UHD issues since 2015 through the RTVE Chair at the UPM. It should be noted that in Europe only five countries have professional associations on Ultra High Definition: Germany, France, United Kingdom, Italy and Spain.
Don't forget that you can access the complete video meeting
under free registration through YOUR UHD ZONE.
---